ANTISTRESS & WELLNESS FÜR HUND+KATZ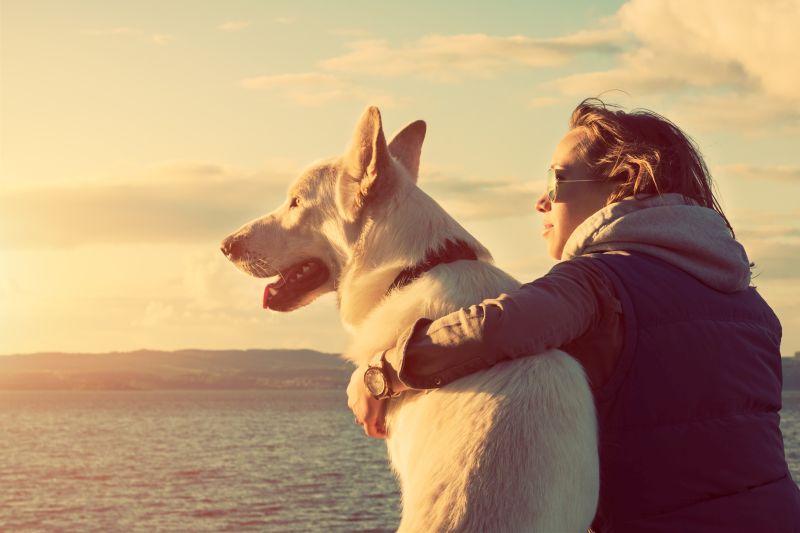 ANTISTRESS FÜR HUND + KATZ
Gerade in der heutigen Zeit, ist es oft schwierig, Tieren einen passenden und  möglichst stressfreien Rahmen zu geben.
make the impossible – possible…

TELLINGTON TTOUCH METHODE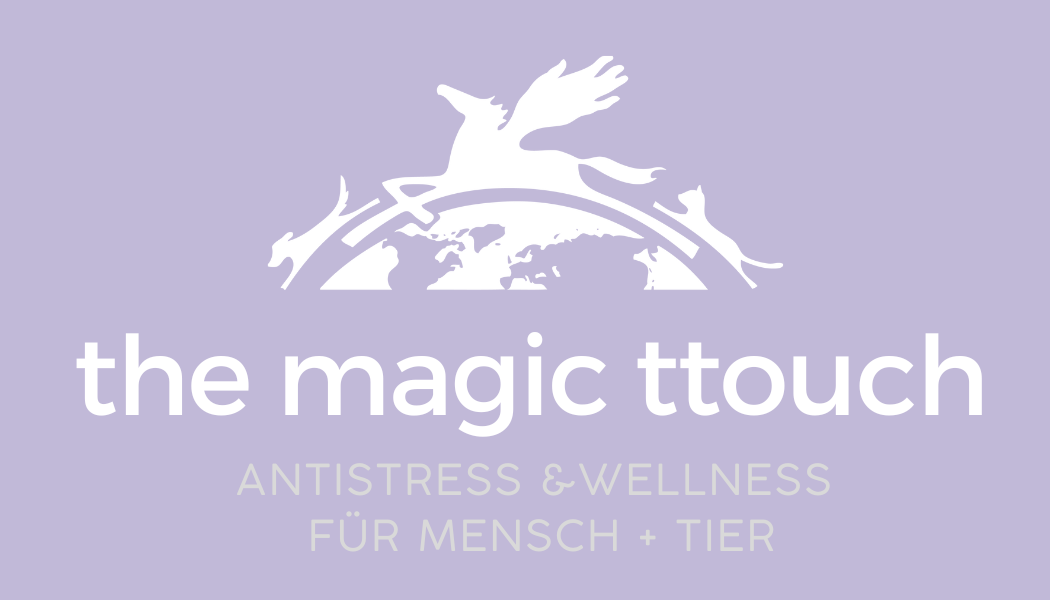 DIE TELLINGTON METHODE®
für Menschen
für Kleintiere
für Pferde
the magic ttouch…
MARKETING PAKETE FÜR KLEINFIRMEN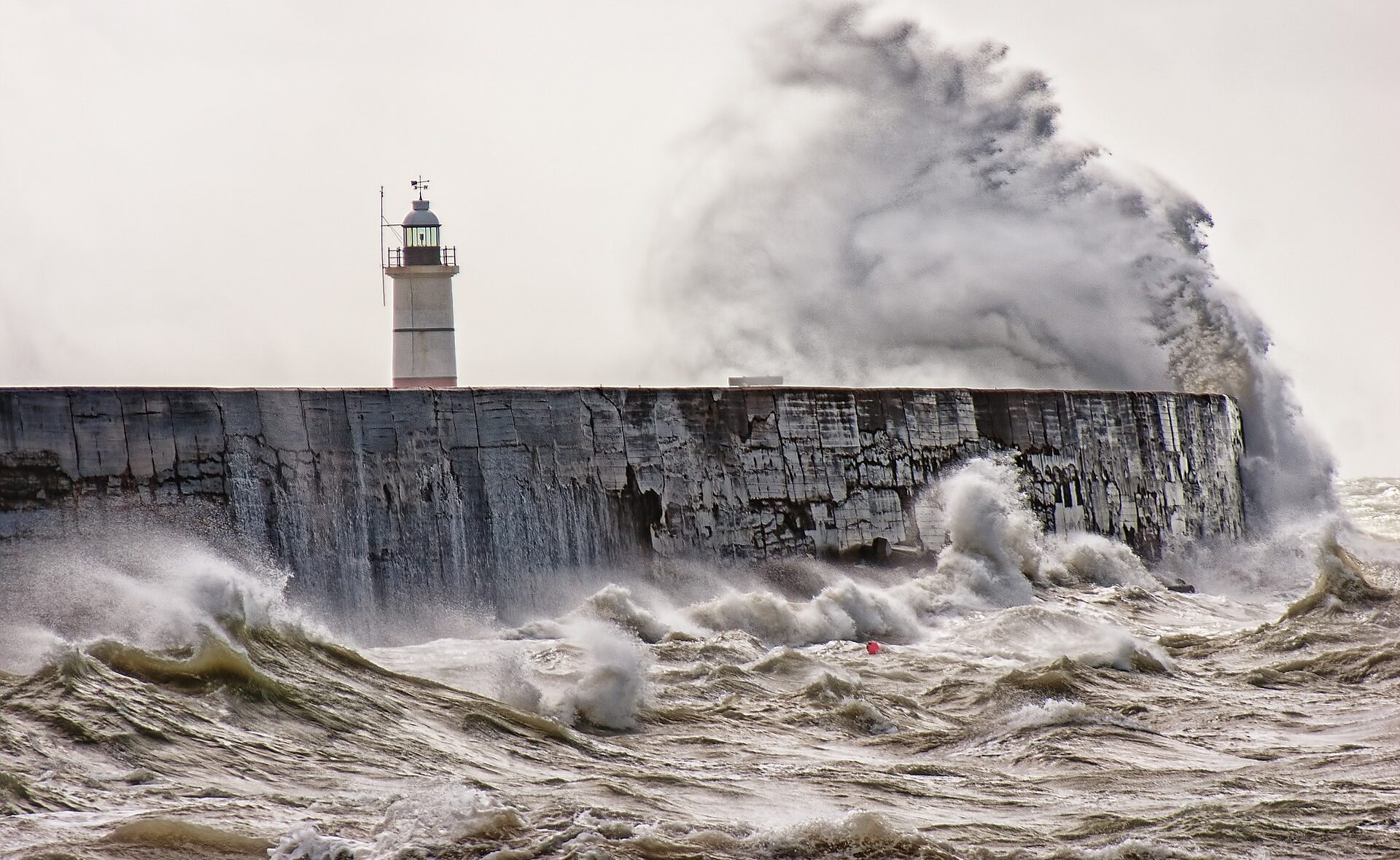 MARKETING & EVENTS
Konzept- & Website-Erstellung
Social Media & Positionierung
Lay Outs & Sujets
let me start you up… Das Leben ist Veränderung…
In den letzten Jahren habe auch ich mich verändert und weiterentwickelt…
Nach mehr als 20 Jahren Event & Marketingerfahrung macht es mir besondere Freude neue Produkte und Dienstleistungen aufzubauen, zu kreieren und zu positionieren.
Immer schon galt mein Interesse den Tieren und ein Kindheitswunsch war es, mit ihnen zu arbeiten. Durch die Tellington Methode® habe ich für mich einen sanften, umfassenden und ganzheitlichen Weg gefunden, um mit Tieren und Menschen zu arbeiten und diese  auch als Team zu vereinen. 
Mein Angebot wird dadurch vielseitiger, aber bei allem bürge ich mit meiner Person für Qualität & Kreativität. Ich freue mich aufs Kennenlernen! 
Herzlichst Gudrun "Guzi" Thaller